3 pricing mistakes to avoid for your product or service
This guide will discuss how you can be better equipped to handle customers that want your product or service but aren't happy with your price.
Pricing can be one of the most frustrating things to figure out. Most businesses and freelancers price their products or services in line with some base cost with a desired markup to profit ratio. That is however until you see what some competitors are pricing and then we change. This can lead to two paths,
A race to the bottom
Imposter syndrome, because of a lack of value proposition when priced too high
Base cost (or Cost of Production)
When I talk about a base cost I am referring to the cost of manufacturing that product or service. This is calculated very differently for products vs services but once you have that base cost, it's an easier exercise to work on a profitable selling price.
The pricing hooks we get caught
Pricing strategies can help you win over clients but there is also the temptation to lower your price when presented with these 3 categories of questions
These are what I call, price reduction hooks. Now, none of these are actually real and doesn't deserve any attention, but because they can feel very real, especially when presented by someone that looks and sounds like a customer, I'm going to share how you can be better prepared to deal with it.
Now I want you to know that just as how these are price reduction hooks, there are also price increase hooks, but these are like strategies. I'll get to these price increasing strategies after these price reducing hooks.
Hook#1: Is your Pricing TOO Expensive?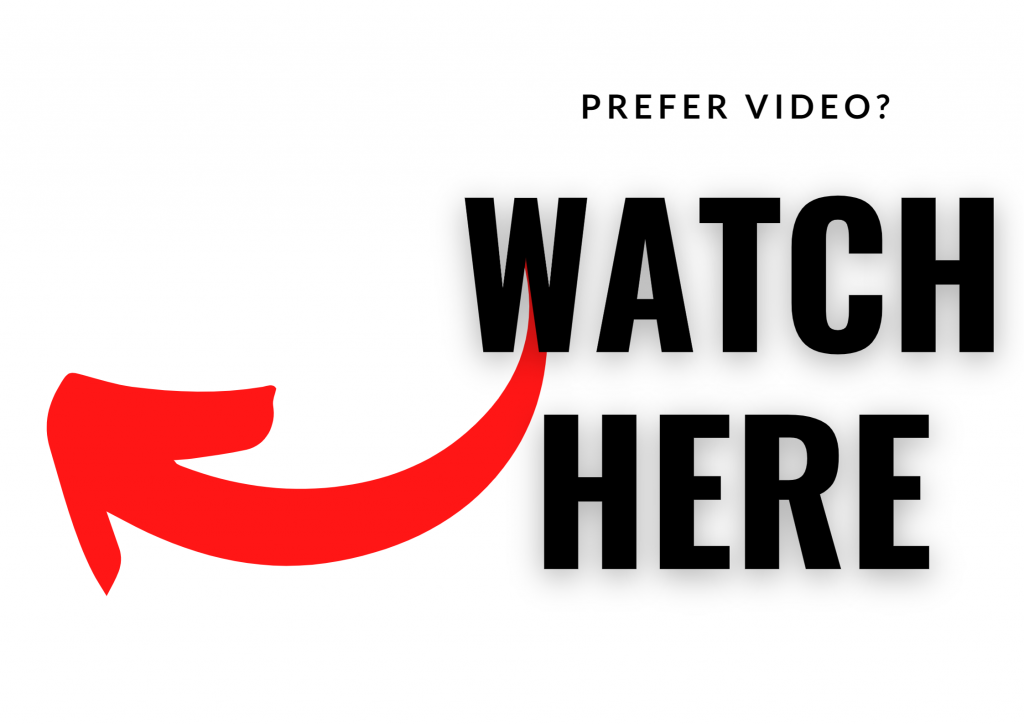 In all my years in running my business and heading sales, I have never not heard this statement throughout the customer sales journey. Someone always wants to know the price (way too early in the process) and when they hear it, the automatic response is "That's too expensive". It's like you could say any random number and they would still respond the same.
So when you hear someone tell you that your price is too expensive, the most effort you should put into that is to smile. In Sales, these are not known as objections as there's nothing they are objecting to. If you're new to business or freelancing you may think this is a real question but in fact, it's just some random statement.
What the customer is really saying is "I haven't heard anything that allows me to equate the price you mentioned with any value solution for a problem I'm experiencing"
That's because you probably haven't had the chance to, or they're genuinely isn't any value connection that was made between the potential buyer and the product or service that you are selling.
If you do find yourself wanting to respond, then I suggest something in line with
This will allow the buyer an opportunity to share with you what's missing in the value proposition.
One of the main reasons for a missed value proposition is that this is not actually a potential customer. They may not have the problem that your product or service solves and so no matter what price you present, they just do not feel that problem and so, they don't see any value in paying for a problem that they just don't have.
What can help you get better at talking to the right person so that they identify with the problem your product or service solves, is to work through a sales process that helps you identify the right customers. If you don't have a sales process then I'd encourage you to take my sales framework course to help you get a better understanding of what a sales framework is and how you can apply it in your business.
Okay, let's get to the next price reduction hook
Hook #2: Should your Pricing have discounts?
I simply love this question "Can I get a discount" … not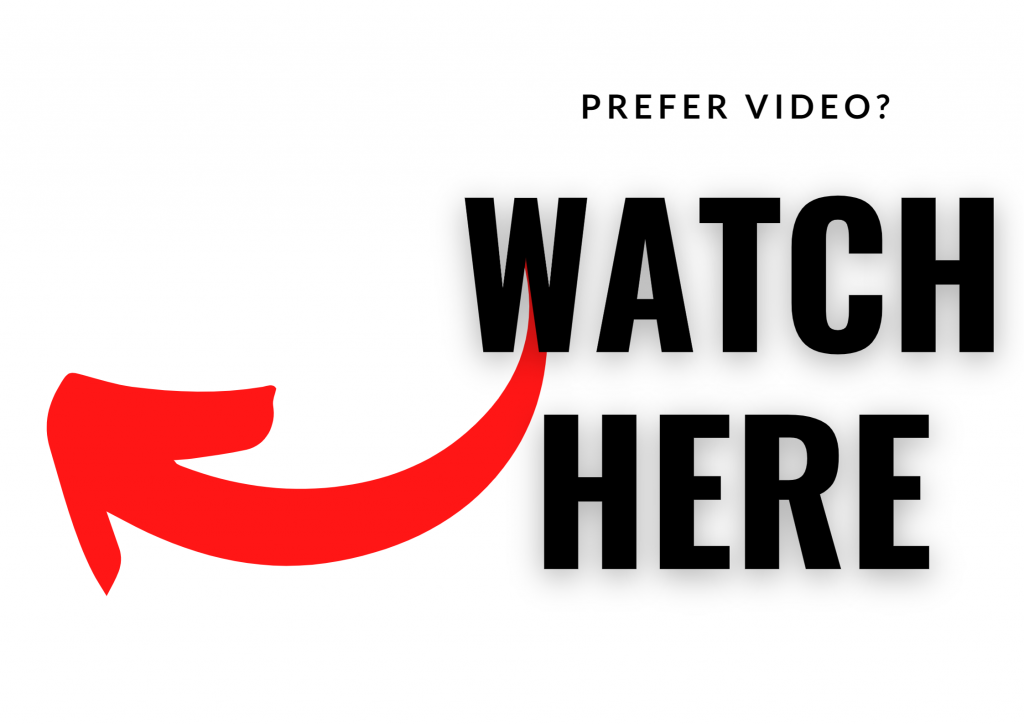 When someone asks you for a discount I'm not quite sure what they are saying. Is it that they don't have enough money to pay the asking price, is it that they always ask for discounts, or is it that they can smell the fear on you and think they can get away with it.
Whatever the reason for them asking, saying yes when someone asks you for a discount is a very bad idea.
🔥 There is no loyalty to those that receive an "asked for" discount
A discount is literally asking for all the value of your product but not for all the price. So how I recommend you deal with this question, and yes this is a question so you do need to deal with it, is with the following.
"I had a feeling you were going to ask me for a discount. I'm happy to provide you with a discount if you can help me understand which part of the product (or service) you want me to take away.
We need to be fair, so let's make sure the portion we take away is the same percentage as the discount you are hoping to receive.
So you still want a discount?"
That sets a clear message that you do not discount your product and that you are confident in the price that you have set. If someone decides not to buy because they didn't receive a discount, the probability that they were ever going to buy is very low. This again aligns with understanding the problem that your product ads and most importantly, who you product is for. Something that can be worked through in the sales framework course where we help you understand not only how to define the who, in your sales framework, but also the where.
I have even had to deal with this question from my perfect clients. If this is your experience then I'd recommend you deal with it slightly different. Here's how I deal with it.
"I generally don't give discounts as it muddies the quality of the product or service. I've put a fair price forward to you. If I were to discount the product, you may feel good about the lower price, but I may feel like this wasn't a good transaction. More so, it will make support of this product or service that less affordable.
If you don't feel the product fully meets your needs and a discount will sweeten the buy, then I'd prefer you hold off until you can find the product that is the right fit for you. I don't want to sell you something for the sake of making a sale.
So let me know, should we move forward?"
This is a respectful way of declining the customers request for a discount and giving them an opportunity to exit the sale without any prejudice. It also makes a very strong statement about your confidence in the product or service.
Price discounts and promotions?
Someone asking for a discount is very different to you running a promotion by discounting your price. Asking for a discount is a random single winner event, where a promotional discount is a win-win for you and your customers.
Promoting your product and service is normal for any business and attracting new or existing clients through a discounted price is a great way to convert customers that are on the fence about buying and also create hype around your product.
Promotions can, and should, form part of your sales strategy in your sales plan as part of upsells, cross-sells, and even down sells in the form of bundle products or new product launches. You could even have seasonal discounts that are sales as well as stock clearance sales to make way for new stock that is due to arrive, or simply just clear out older stock.
Hook #3: Bob, down the road, is cheaper
You should take out your phone, open the maps application, and give them directions to Bobs. I'm just kidding, they already know where Bob's store is 🙂
When potential customers draw price comparisons, what they really saying is two possible things
They are about to ask for a discount
Your product or service has nothing special about it
The first one is dealt with above, so let's focus our attention on the second statement.
If your product is perceived to not have any special characteristics, then there has been a missed alignment of value to the problem. The customer sees the product and thinks it's just like the other product that they've seen, like shaving cream. I don't know the difference between one shaving cream to the next, so I just buy the packaging I like – take notes here
Knowing WHO your customers are and WHAT they are interested in, as part of your sales journey will help reduce this misalignment. In any sales process, you should be dealing with the internal objections that customers will experience when considering your product or service. A good sales process will help you carve out those objections and how to handle these with simplicity so that you attract the right customer to your product or service, allowing them to become super fans.
You want to make sure that you are not seen as a commodity and rather as a solution to a problem.
Now all the asks for lower prices can generally be bucketed into these three, which can all be managed with the right strategic planning about your customer, product, and conversations. There are also strategies that can get your ideal client by increasing your prices
Price Increase Strategies
Leveraging price can be a strategic advantage when you know your customer profile and have given some effort in understanding the probable journey your ideal customer will follow that get them to a point where they are ready to buy from you.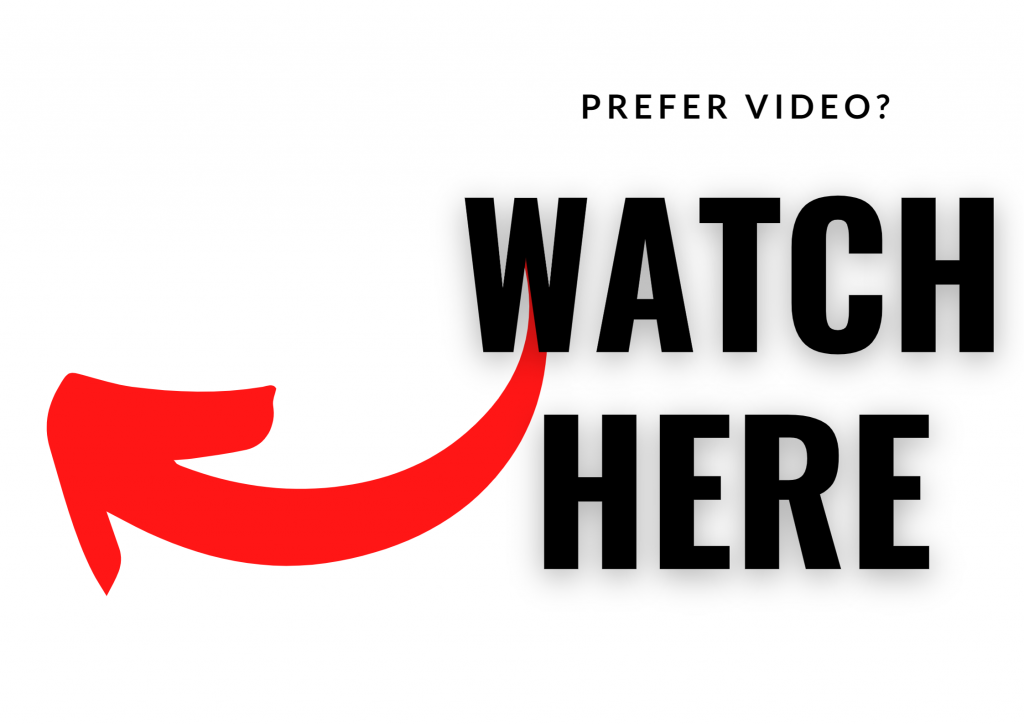 Defining your customer journey can be done by working through a sales framework to help
define who your customer is,
decide where you going to find your customer,
decide how you are going to talk to them,
and what it is you are going to say when you do talk to them.
If you don't have a sales framework and would like to learn from me in my sales framework course, then I'd really love to help you increase the predictability of your sales plan.
Pricing can be a strategic advantage. It helps communicate to your customer your value without them having to know much about it. You do need to be able to back up those value claims later by actually showing the value in relation to the customer expectations set by the price, but on the surface, it does communicate an intended value.
So the HIGHER your price, the more value you are communicating.
Your price can't solve my problem
You may not know it, but your price could be telling customers that your product cannot solve their problems. Think about your own experiences, we've all bought "cheap" products that just don't work. They may look like they can solve the problem, but through experience, we learn that the more expensive product, lasts much longer and is more likely to work than the cheaper alternative.
So we ignore the cheaper products and just go straight to the more expensive, better quality products.
At e-magination, the company I've been running for 14 years at the time of writing this, we really just found ourselves with a product that automated the month end reporting process for accountants in medium to large businesses. When we first built the product, it was with an existing customer that asked us to help them fix this problem. We later developed this into a solution for other potential customers.
In the beginning, we offered it for R5000 a license. NO ONE BOUGHT IT
After 3 months of lots of interest and zero sales, someone said to me
This was an eye opener for me. I never thought about the perception I was creating by setting a price of R5000.
The customers I set out to talk to were mostly chartered accountants that spent at least 4 years studying to get their degree, sometimes up to 5 years to get the CA(SA) designation and through that, many hours of Excel experience.
Our solution used Excel (and internal technology) to do what they already did, just at the click of a button.
We did not create any differentiating value
We did not understand the customer
We did not price the solution in line with the customers' expectations
After this accidental feedback, I immediately raised the price to R23,000, and without changing anything else we made 3 sales in that same month. As we grew in our understanding of the customer and the problem, we made changes to the marketing to better talk to the journey our customer takes to get to this point and ended it off with "Did you really spend the last 7 years of your life qualifying, to sit down each month and do the same vlookups? Your knowledge is meant for more than this."
So changing the marketing speak and the price significantly increased our sales and we went on to make R3 million in sales in the next financial year.
So raising your price as a strategic advantage can help you attract the right customers and communicate value in your solutions and products.
Client Profiling
Now the added advantage of setting your price higher is reducing the number of complaints or bargain hunters that you may encounter. You are always going to have bargain hunters, it's just the nature of life, but when you set your price at a strategic level, you are going to have less of that.
Higher prices, by virtue, will exclude some buyers from even looking at your product. My experience is that those customers that are interested and not turned off by the price, have more experience in buying more expensive products and know how to deal with what is expected at that level.
Now you can't just set your price high and expect someone to buy, the value you communicate has to be able to match and exceed the expectations of someone that will buy at that price point. So it's important to build a product that is fit for your customers' needs, and not an overpriced commodity that they can get cheaper down the road at bob's, or expect a discount for because they aren't aligned to the value you are proposing.
Hopefully, this gives you some idea of how important your price is. It says something about your product before anyone even knows anything about you or your product or service. However, in the beginning, you are going to make guesses about your price, you will look around you and set your price to what you see out there. You may even do some calculations related to the cost of production for your product and then add a made up markup to that to get to your price.
All of these are fine in the beginning.
If you want to be more strategic about your pricing and want to know how a sales framework can help you with this, then I would love to welcome you into my sales framework course where I show you how I've used the sales framework to get in front of the right customers so that when they heard my price, the value connection was a lot easier.
Whatever your journey, I wish you well