Plan 2 Months of Content in 15-Minutes or Less
Instantly Download Your Free Content Planner.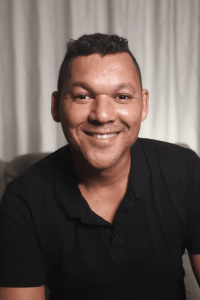 Planning social media posts can take forever, but not for you once you know my 3 secrets to creating content that builds trust with potential customers.
Create attention-grabbing content fast, so you can focus on what matters most, running your business.
You probably think your voice doesn't matter
That's what I thought too
When I first started posting content, I chose LinkedIn as my platform. There, I shared raw, unfiltered stories from my personal experience. It was definitely not the type of content all the other gurus were advising you to post. I even got a few "This isn't Facebook" comments telling me my kind of content was better for other platforms.
Well, that could have stopped me, but it didn't.
It wasn't long before I got my first genuine connection that resonated deeply with what I was sharing. She told me how she had been through similar challenges and because no one talked about it they felt it best to not say anything.
My posts gave this person hope. My voice did that.
Now, my inbox is flooded with similar messages every week.
Had I listened to the voice in my head, I would not have helped her, or the many others who trust me with their life stories.
Let your voice free
I personally designed the free 15-minute Content Planner to help you kickstart your content creation and help you find your voice.
YOU'LL GET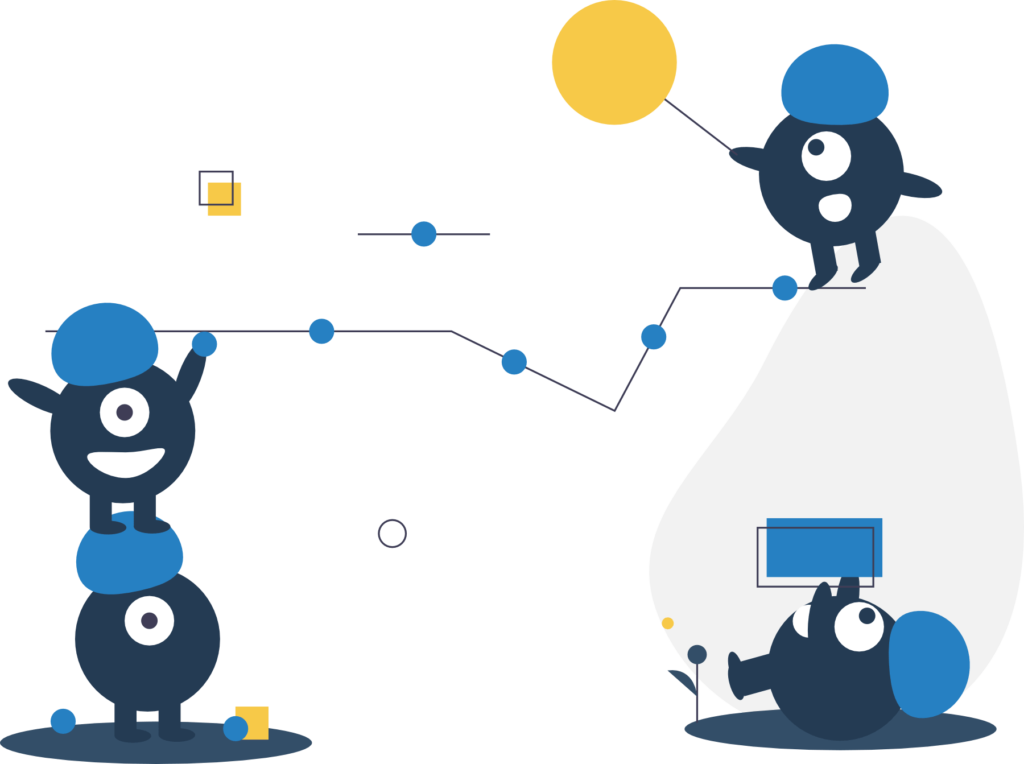 01.
Quick Start
My unique quick start method to planning content.
02.
Formula
A formula to organize your thoughts so they make sense.
03.
Guided Video
Easy-to-follow guided online course to get you started
04.
A System
A system to help you share your true voice with the world.
Creating Social Media Content doesn't have to be complicated.
There are lots of "How to.." guides out there but none of them are simple. I'll hold your hand every step of the way.
I know my 3-step process works because I use it to brainstorm content for my social media posts all the time.
Write 2 months of content in one sitting. No more wondering, "What do I say?"
TAKE THE LEAP
Start creating fresh content today!