I NEED YOUR HELP
I created a document with all my learnings of using LinkedIn over the last few years and combined that with a recent gathering of other LinkedIn Content creators from Cape Town.
AND I NEED YOU TO DOWNLOAD IT
Get your LinkedIn Secrets here
We take your data very seriously and have never laughed at any of their jokes. Also, we won't share it with anyone
What will you get?
This guide is loaded with content
These are the same strategies I used to grow my connections and produce more content at a consistent, quality level, that gets seen by the right people at the right time.
Create Content
I share how I create content and keep it in front of my connections.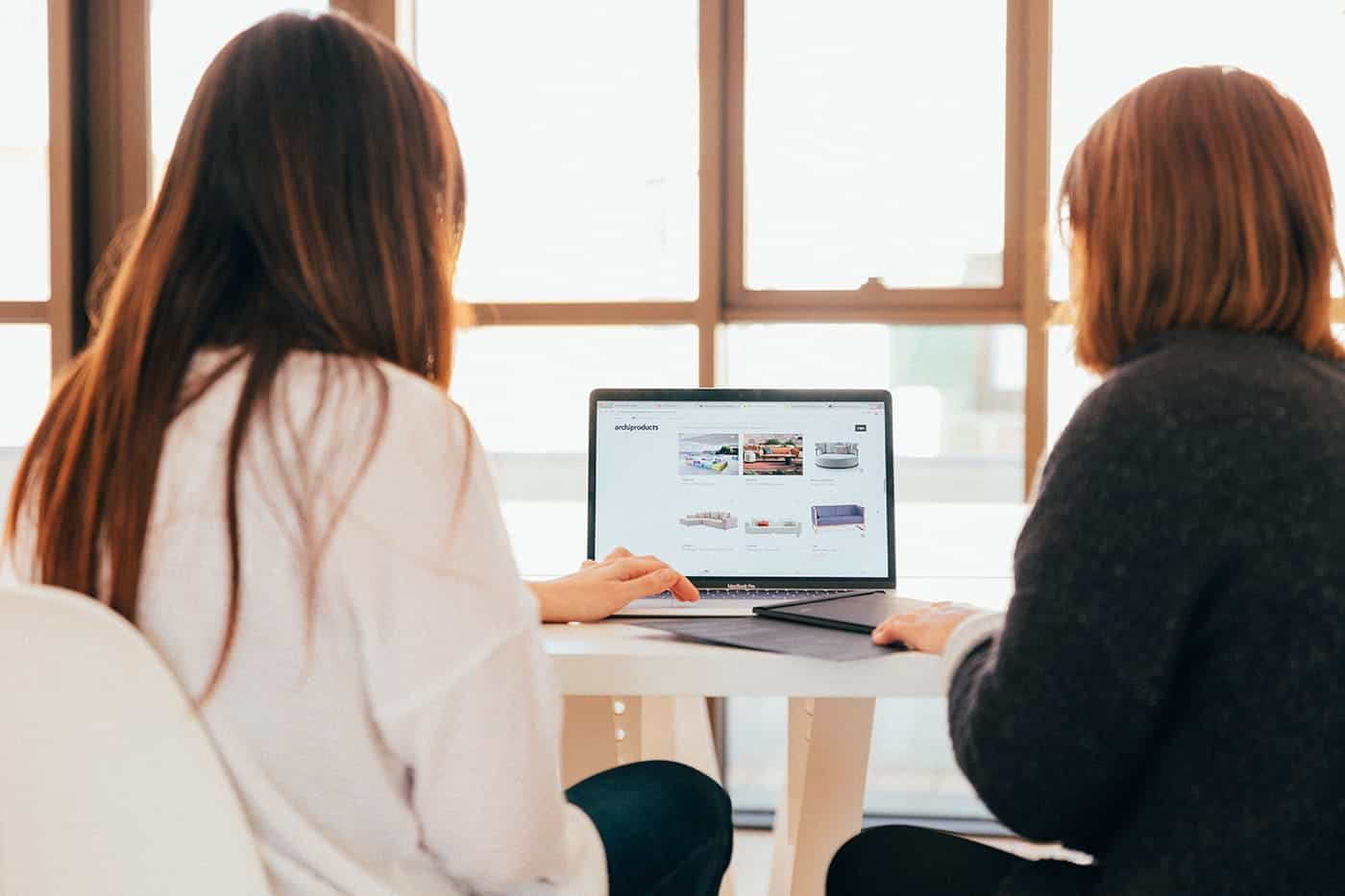 Make Connections
Reach out to people that like your posts that aren't 1st connections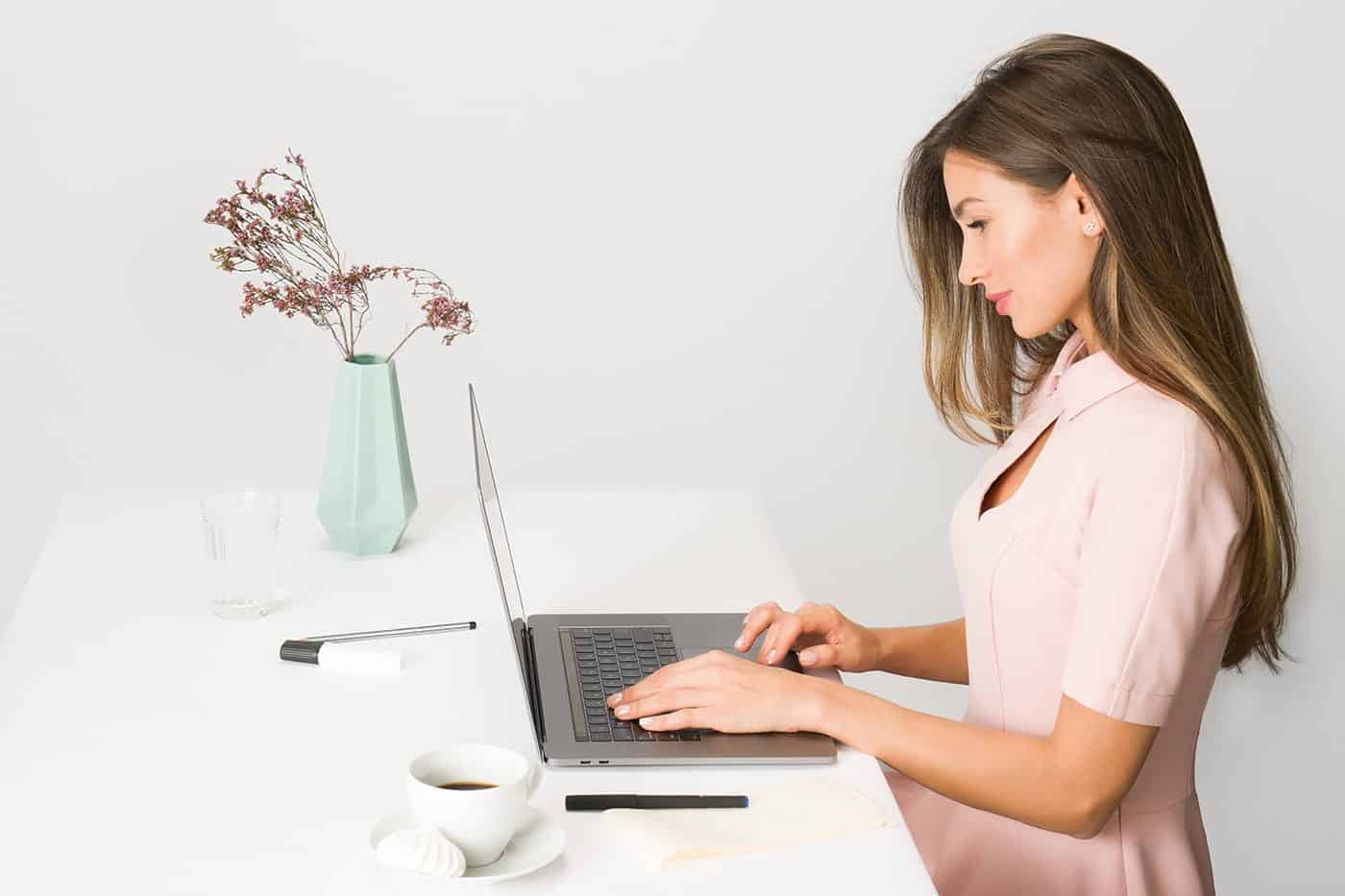 Use the comment
Comment on posts of people you are not connected to with thoughtful points of view
Coming Soon
Personal Sessions
and Workshops
Once I've completed my tour around the country I'm going to be offering personal workshops sessions sharing this deep knowledge and by downloading this document, you are going to have early access and a substantial discount when I release these workshops.
Grow your audience
Learn how to grow your audience
Generate Revenue
Find ways to generate revenue using what you have
Download now
Help me out by downloading this document
I send you an email with the document attached. There is also going to be a small ask to contribute to my country-wide tour to share this information with as many people, in person, as possible. To do that, I will need Pizza. If you want to support me, the details will be in the email
If you've enjoyed my content then please support me, but this is completely voluntary.