The 15 minute content planner workshop
In the 15 minute content planner workshop we will walk through the exact steps I use to create 8 weeks of content in just 15 minutes!
I'll walk you through the process
Show you the tools I use and answer any questions you have about content planning.
I always include some bonus items in the workshop
Date: next workshop to be announced
Time: TBA
Online: Details sent on confirmation
If you haven't downloaded the guide, there will be a link in the workshop confirmation email I send after you signup
You probably think your voice doesn't matter
You'd be wrong.
When I first started posting I chose LinkedIn as my platform and content that was very personal. This was not the type of content that all the other gurus were advising you to post. I even got a few messages telling me that "This isn't Facebook" and my kind of content was better for other platforms.
Well, that could have stopped me, but it didn't. It wasn't long before I got my first genuine connection that resonated deeply with what I was sharing. They told me how they had been through similar challenges and because no one talked about it they felt it best to not say anything.
My posts gave this person hope. My voice did that.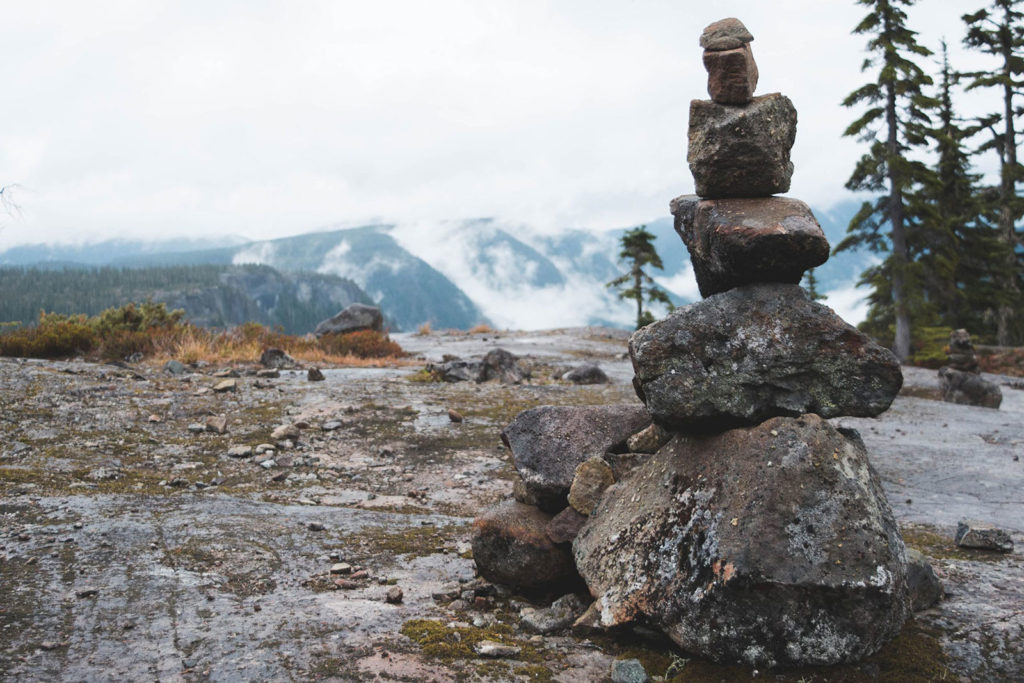 How do you get your voice out
When it feels fake and random
There are lots of "How to.." guides out there but none of them are simple. They don't actually get you content that is original, which means, it's not the voice inside of you that you desperately want to share with the world. I've often struggled with the "WHAT".
What do I
write about,
talk about, and
teach to others?
Instead, it feels fake and random and quite honestly, just another list article that doesn't have any real-world application
If there's one thing that I know is that you can almost see your social media content in your mind. You have for a long time, but the attempts that you've made before all followed the same path and you are tired of that.
How are you supposed to be taken seriously by your network or even expand your network when you don't have continuous content that you are posting? In this 15-minute content planner, we are going to get you to let out your own voice and let it out a lot.
We are going to take time to organise things so that it will actually make sense when someone reads post after post AND it's only going to take you 15 minutes.
I know this works because I use this for my own content
The problem with those methods is that while some of them may work, a lot of them just aren't going to get you to exercise your own voice and they will demand more time than you may be willing to give.
The 15-minute content planner really only takes 15 minutes and will deliver the social media posts that you want. The real problem is that it may produce much more content than you are expecting and this may leave you feeling overwhelmed. Fortunately, if you follow the 15-minute content planner guide, I will show you just how to deal with this.
The biggest mistake I see people make is not trying the planner at all. Going through all the work of downloading the guide, reading through it, and even thinking to themselves, "Wow, I'm going to be so great with all this content", only to never ever start with step one of the guide.
That's why I also offer an online guided course that you can follow to help you get started.